innovasis Neuro and craniofacial fixation system
The Innovasis Neuro and Craniofacial Fixation System provides an assortment of plating and mesh fixation options. Available in standard Mid plates (0.6mm thick) and an industry-leading Ultra Thin plating system (0.3mm thick), these low profile systems can be customized to fit your needs, stocked with the implants you use most regularly. Check out the companion power driver to expedite the time spent closing.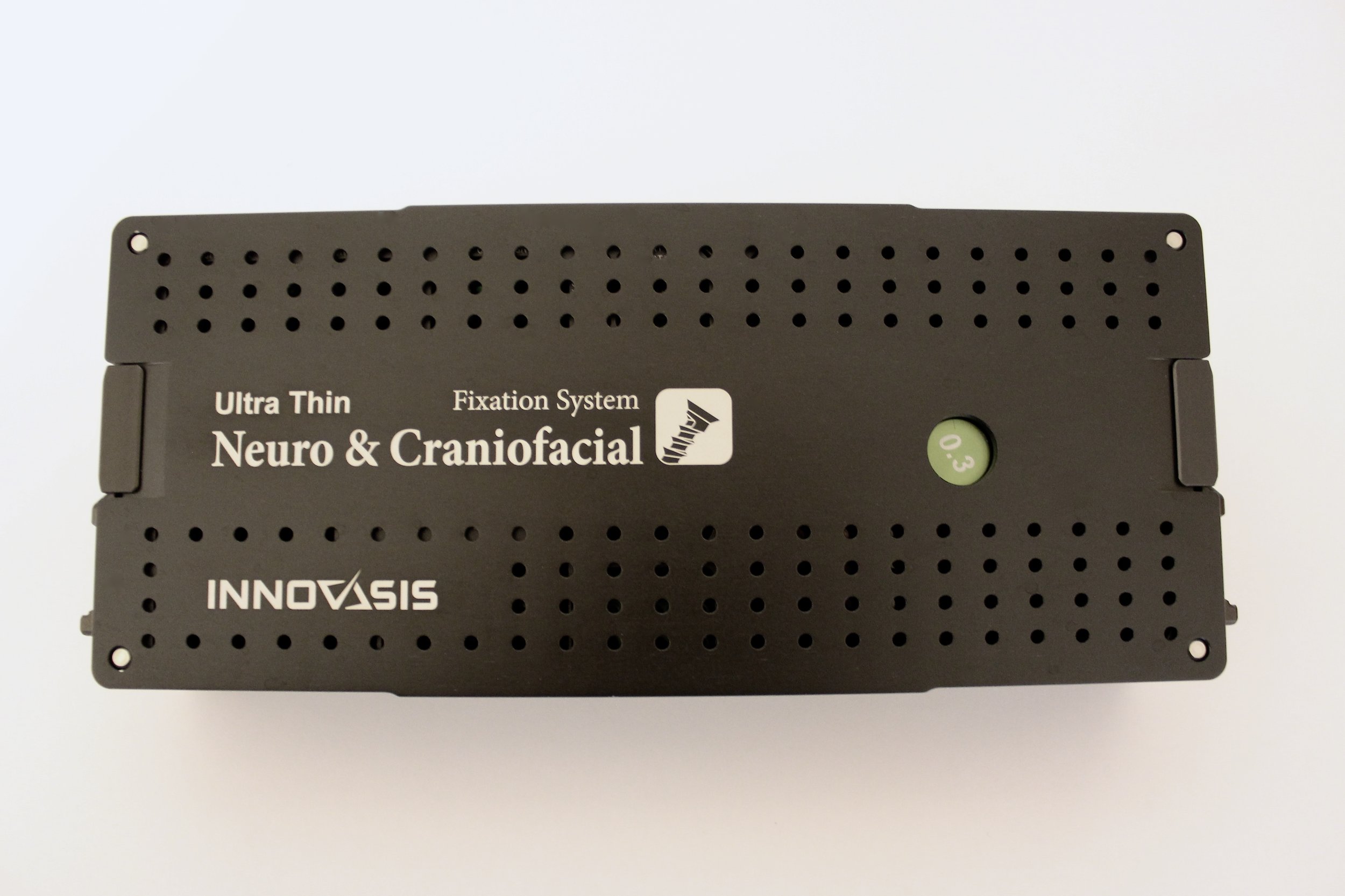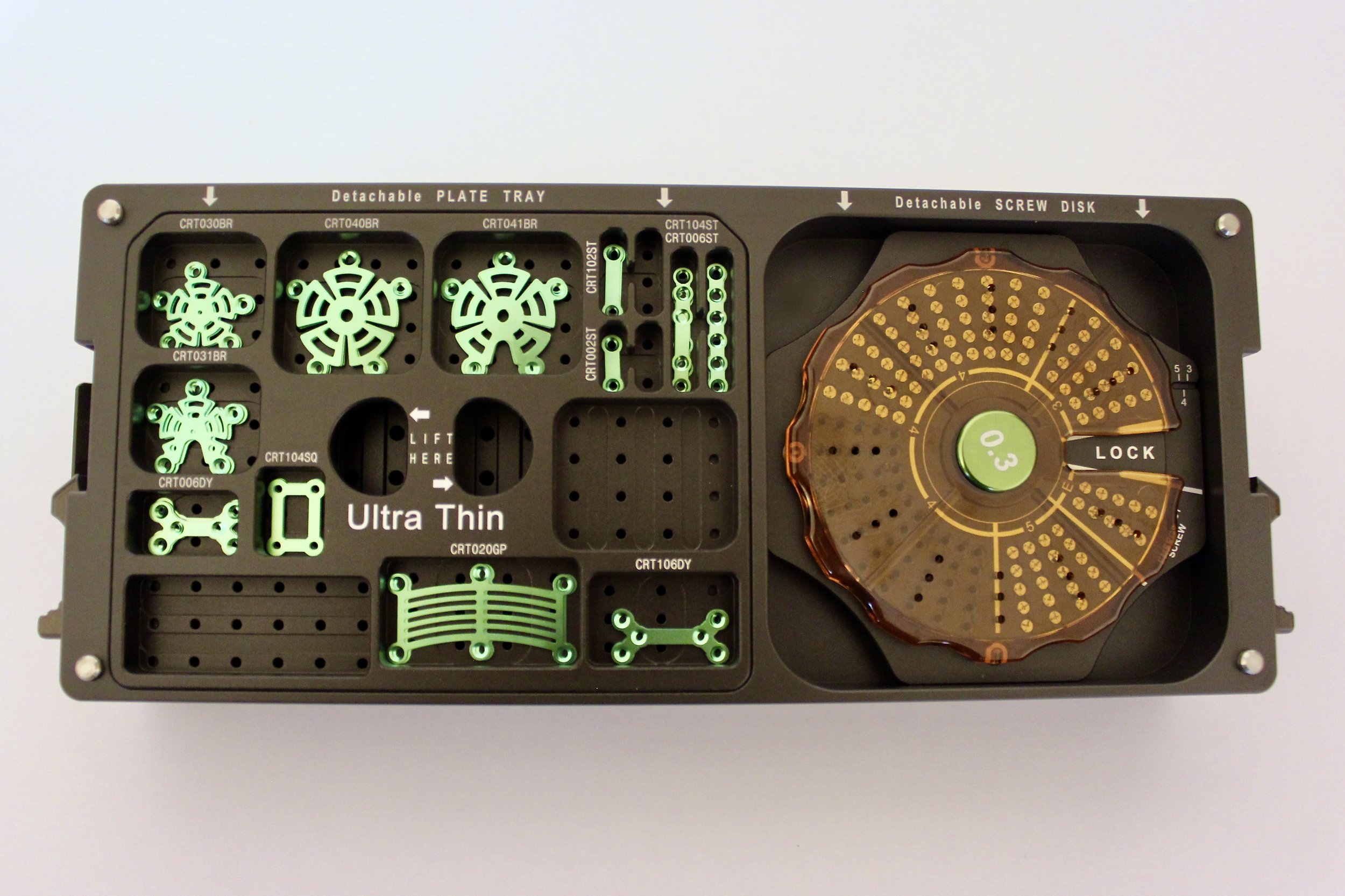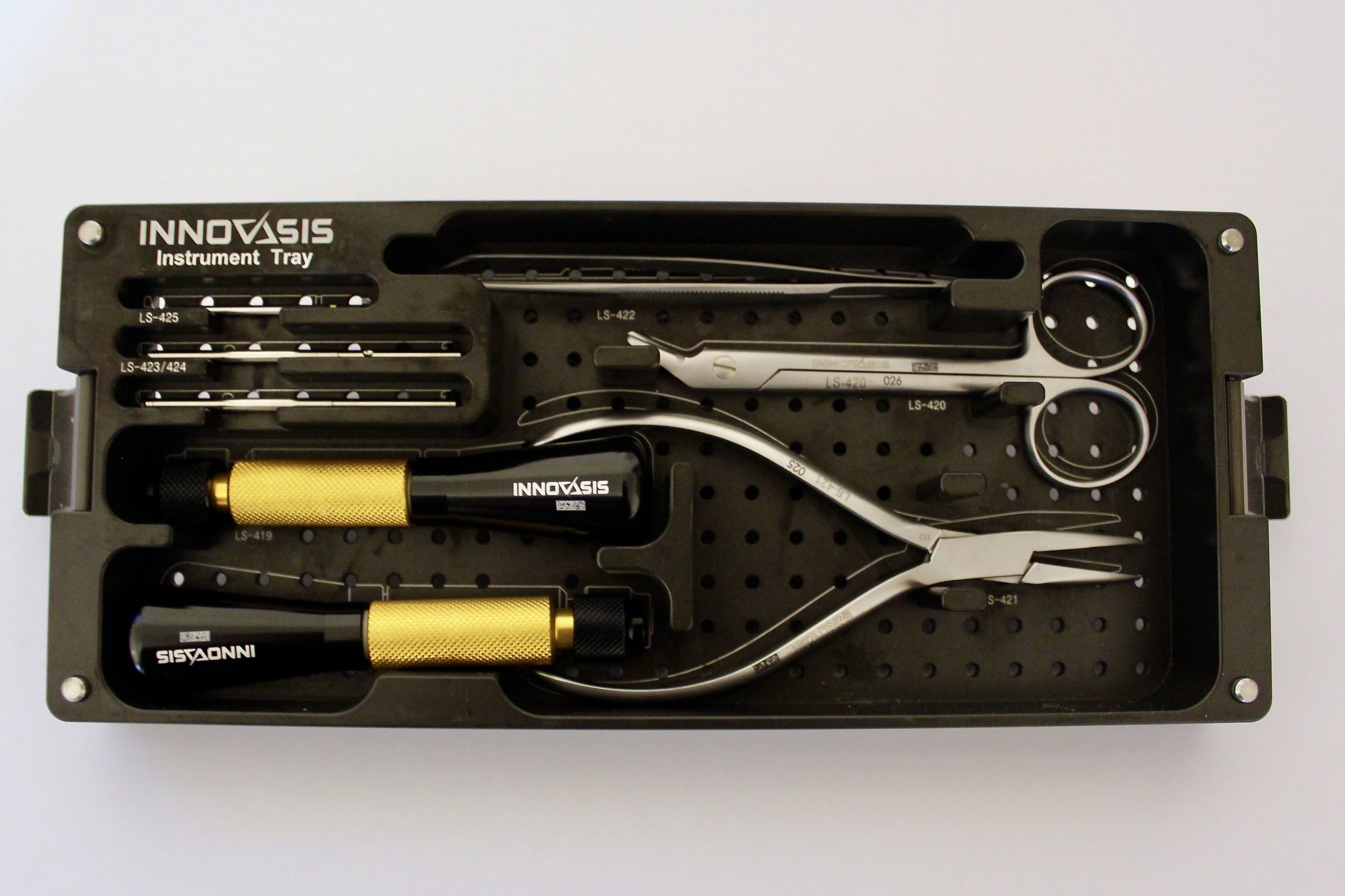 For Product Inserts and Surgical Technique Guides, please visit our Resources section.