pedicle subtraction osteotomy set
The Innovasis team's engineers have developed a comprehensive instrument set with a wide range of specialized instrumentation to aid surgeons in challenging procedures such as Pedicle Subtraction Osteotomy (PSO) and Vertebral Column Resection (VCR). These dedicated instruments accommodate various surgical preferences and anatomical variations.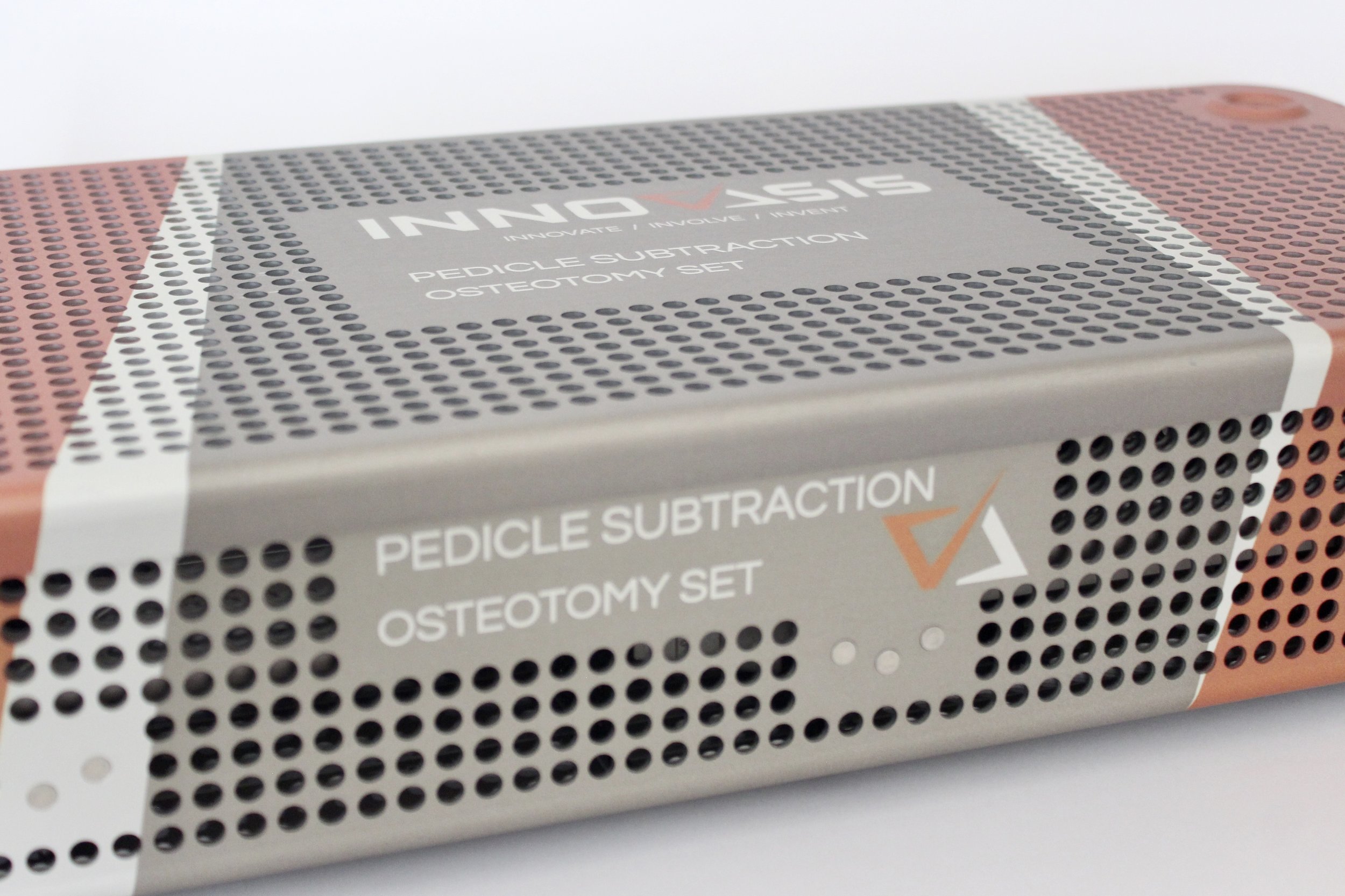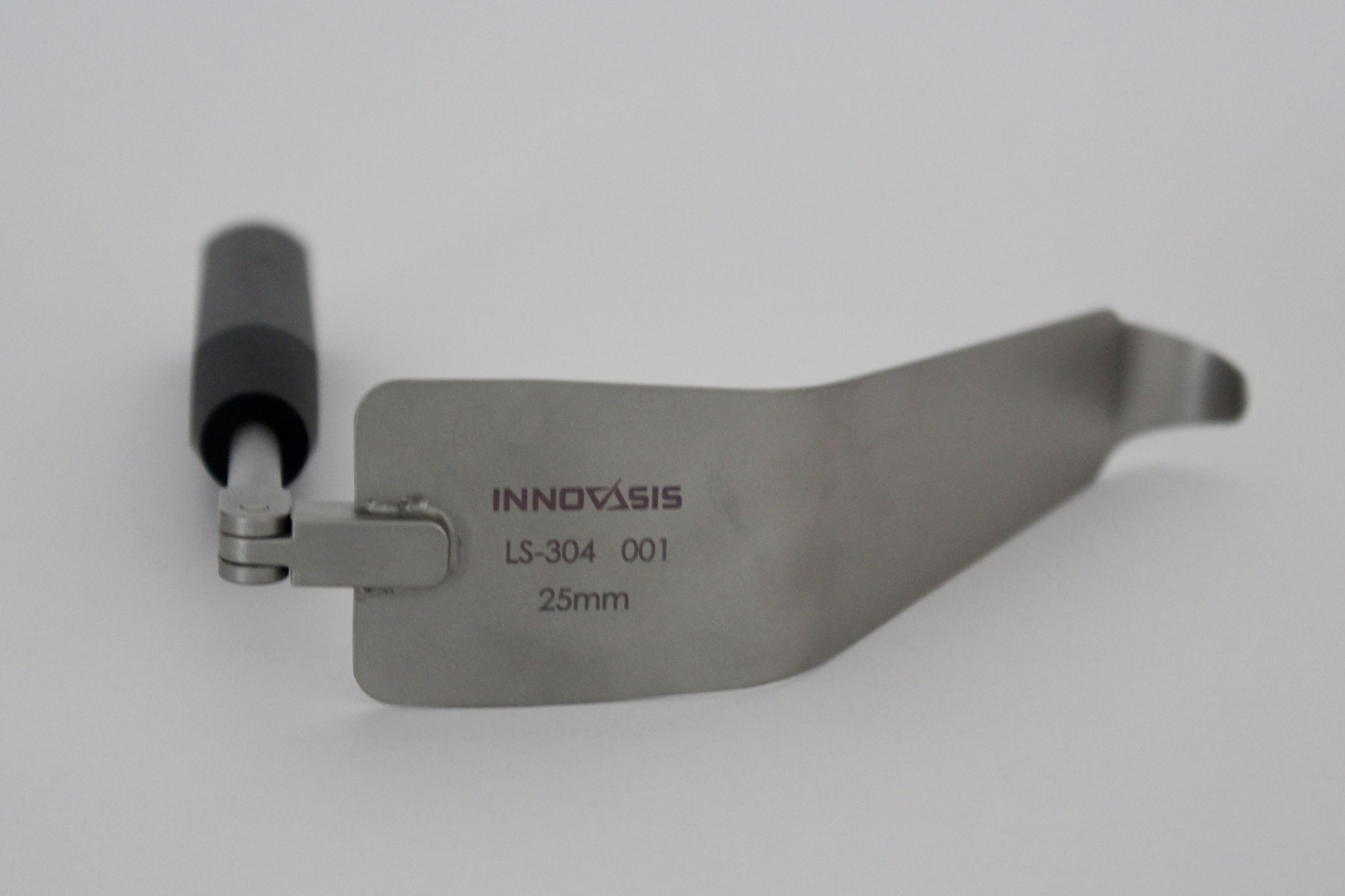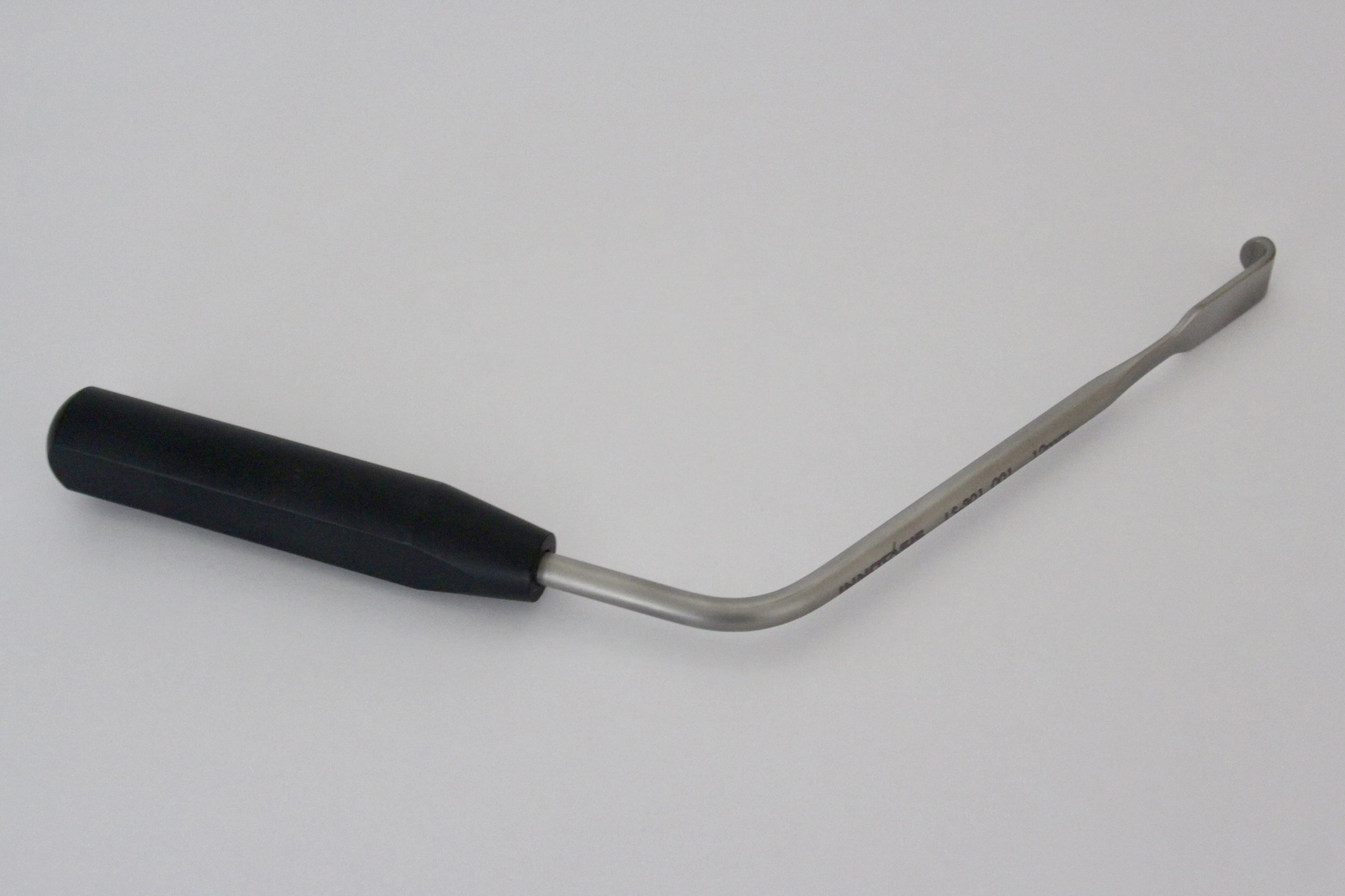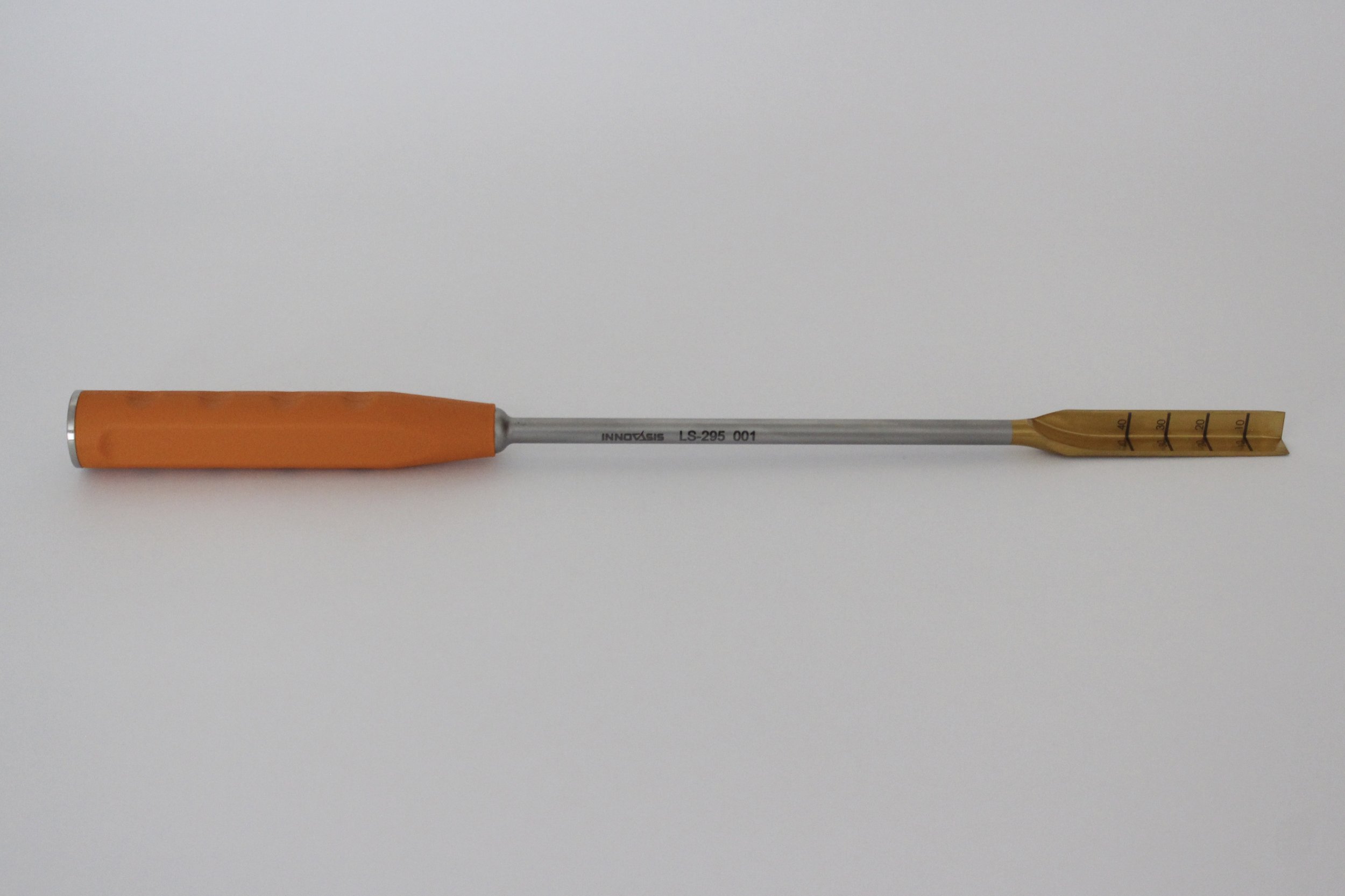 For Product Inserts and Surgical Technique Guides, please visit our Resources section.